Hi, I am Frederick Falade
I am an entrepreneur as well as a Christian Business Mentor with extensive experience in start-ups and incubating businesses to succeed. I am a Business Management Consultant.
---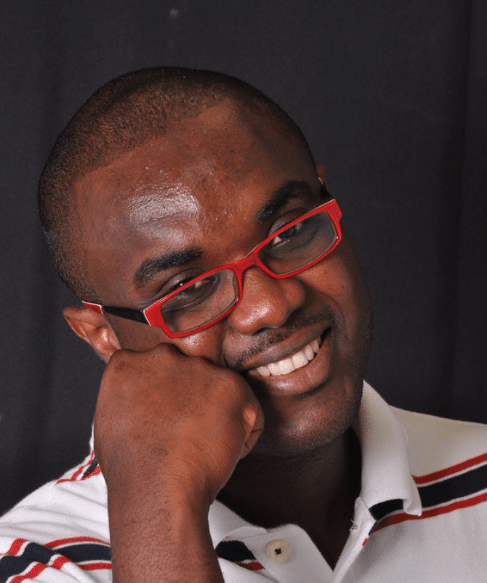 Few words about me
---
I am a business management consultant and a business mentor. I develop ideas and grow businesses to the next level.
I listen to your business ideas and I fill in the gaps to make the business idea a solid proposal to actually start a business with. I stick with you and grow the business with you and building the business process with you until you got the hand of it.
I help you with business development process, sales process, production process, sales process and general business management so your dream can become a reality.
I am an astute go-to-market expert and I am a thinker. I am broad minded and I develop succeeding processes that propel your business. I work internationally between 4 continents and I am available remotely and in-person when required.
I am honest and trust worthy. I am upfront and very likeable. I am a christian and l believe in the saving power of Jesus Christ. I have over 20 years experience in Security Solutions and Cloud infrastructures, Broadband Solutions as well as Systems Infrastructure processes. I also have over 15 years experience in setting up and managing and keeping business relevant.
---
Sustainability
Creating superior value and increasing competitiveness requires the "Triple A" advantage: Agility, Adaptability and Alignment. Companies that get ahead and stay that way create a Triple A Advantage.
Entrepreneurship
Business success requires a breadth of knowledge and abilities and, in bringing together theory and practice, this course will enable you to develop the vision, innovation and dynamism required in the contemporary business world.
Design
Whenever a company designs a new product, service, or experience, it is essentially designing its business. When done well, Business Design creates offerings that inspire organizations and excite customers.